Led by a charismatic trio of Founders, the ambitious team from Famli App smashed their fund-raising goals on Seedrs in the Summer 2022 with help from a Mabinogi Crowdfunding Video Promo.
Researched with over 3300 families, Famli makes it fun and simple for parents and young children to easily exercise more, eat better and improve their mental health – all from one place. It does this by combining over 200 intergenerational wellbeing activities, with engaging gamification features.
Now more than ever, wellbeing is a crucial aspect of life that needs to be nurtured and improved.
Famli's vision is to disrupt the digital health industry focused on individuals, and build a world in which more families wake up feeling healthy and happy.
If you know an organisation or primary school that might benefit from a Famli App group license please visit https://famli.health/schools to find out more and book a chat with one of the team. 
Mabinogi Productions contribute more than just pretty pictures to your crowdfunding campaign or product launch.
We bring ideas to help you clearly and concisely communicate your USP, brand ethos and business proposition.
We help shape your story and define who you are as a company. But don't just take our word for it, see what our previous clients have to say.
Often our clients have never created a crowdfunding video or corporate promo, so we have collected some thoughts on the most frequently asked questions about corporate video production.
If you need help making a crowdfunding video or creating a corporate promo, feel free as well to contact us directly at hello@mabinogi.co.uk
When it comes to making pitch videos we know what really matters to investors and backers (hint: not lots of animation – save that for your 'explainer video') and how best to seize their attention and gain their trust.
Kickstarter: WeeStand, Pinsta Camera, Outsmarted!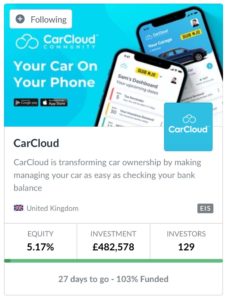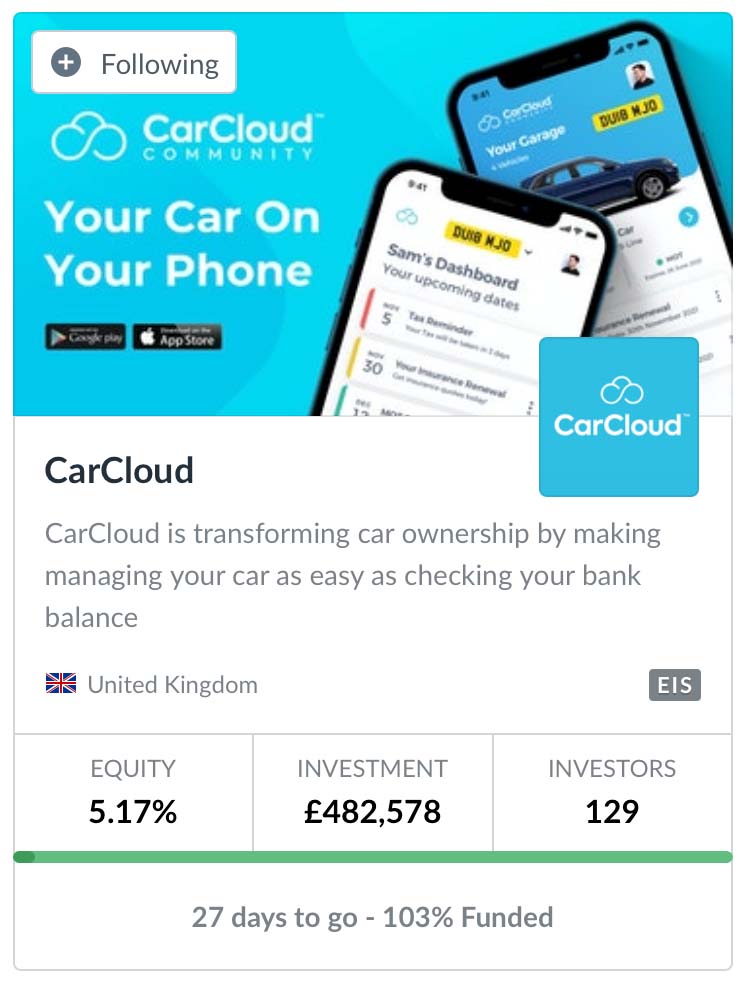 Finance and FinTech : Paysend, Digital Wealth Solutions, Orbitt
Food & Drink: Corazon. Stem & Glory ,  Snowflake 
MedTech: PCL Health, Natia Cares
Luxury goods & Jewellery: Gibie, London Diamond Exchange, Thread Tales
Apps & InsureTech & Lifestyle Apps: CarCloud, Famli App 
Technology: CyberStroller, Metalchemy
Whatever your product or fundraising target, get in touch today to find out how our experienced video producers can help you deliver your crowdfunding pitch in the most effective manner possible.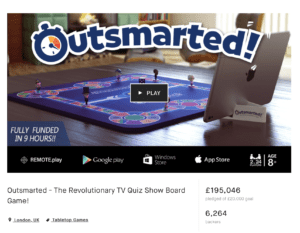 All Inclusive Video Packages start at just £ 3950 + VAT. 
Finance options available.
Click here to check out our Crowdfunding Video Success Stories.
Below are some highlights of recent campaigns.