OutSmarted! – Kickstarter 10x Overfund!
Kickstarter Success in just 9 Hours!
The Revolutionary TV Quiz Show Board Game
This was our favourite shoot from Lockdown 2020. A fantastic blend of old tech and new.
Contact us today to see how we can help you make your crowdfunding a smashing success!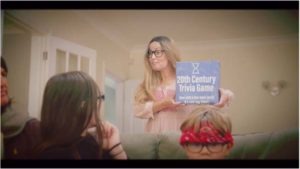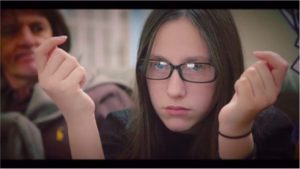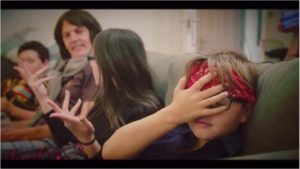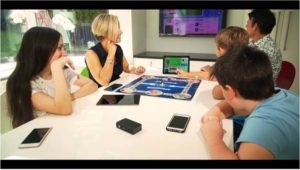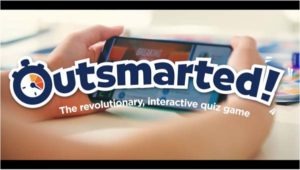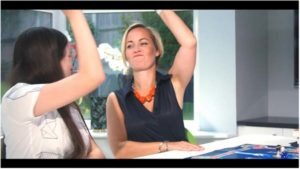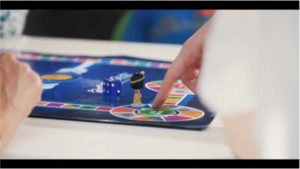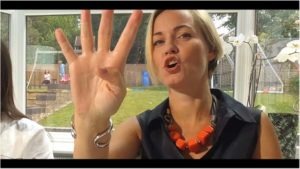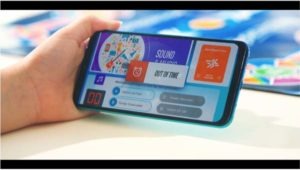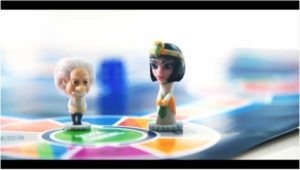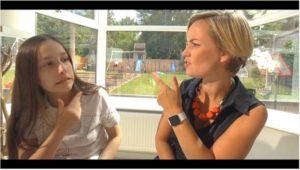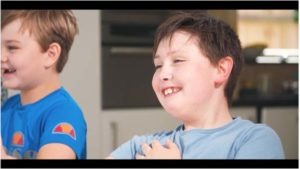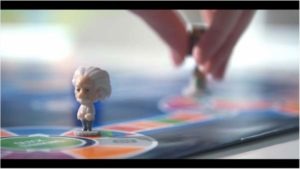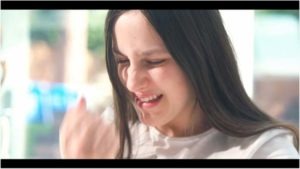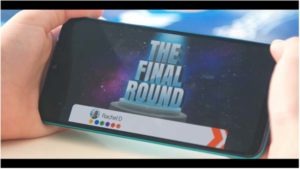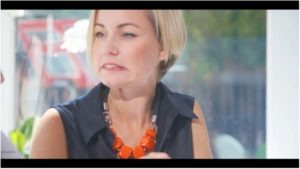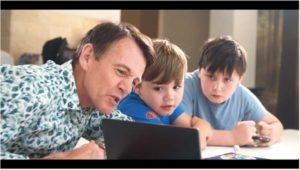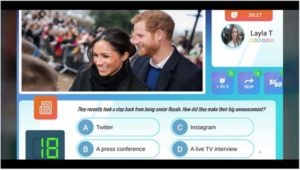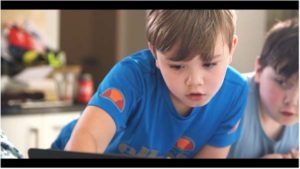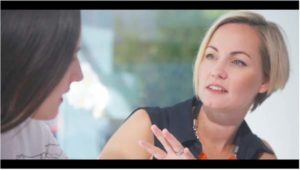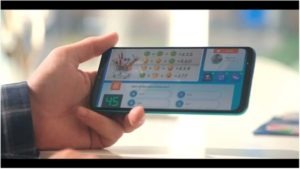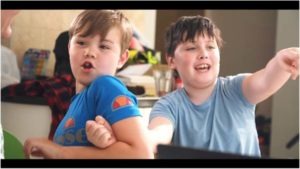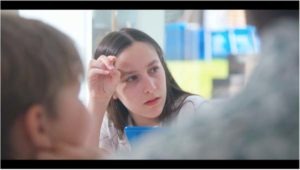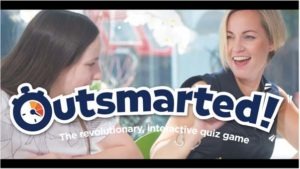 Date

September 10, 2020

Tags

App, Commercial, Crowdcube, Crowdfunding, Investment Pitch, Kickstarter, Promo, SEEDRS