Metalchemy – Seedrs Crowdfunding Video 2022
Not everyday that we get to work with some brilliant scientists, especially one's trying to tackle climate change with Nanotechnology!
But wow! We were chuffed to provide the crowdfunding video for the team behind Metalchemy. Their clever use of proprietary silver nanoparticles give bio-plastics antimicrobial properties that will significantly reduce global food waste and its associated CO2 emissions.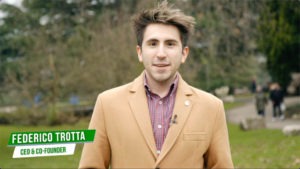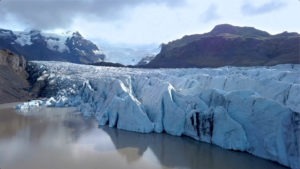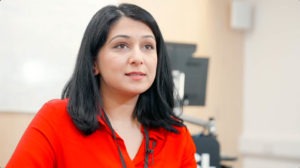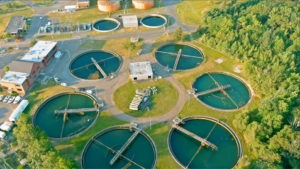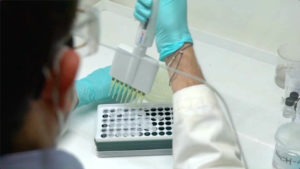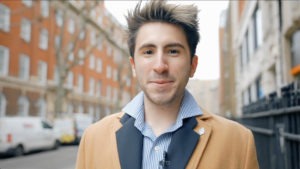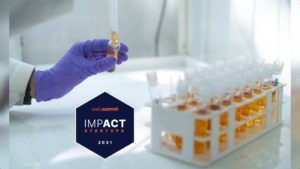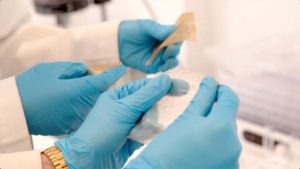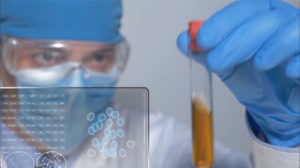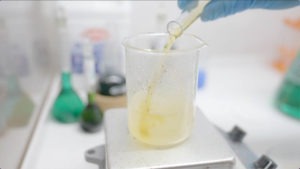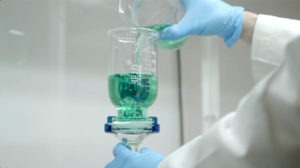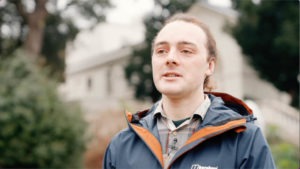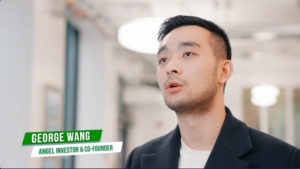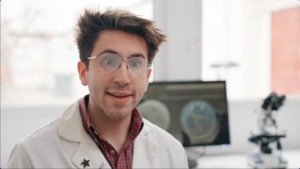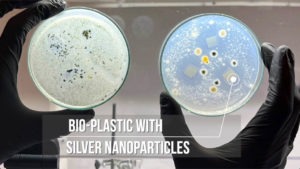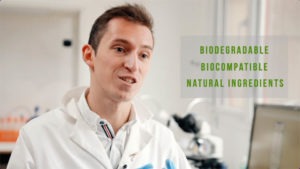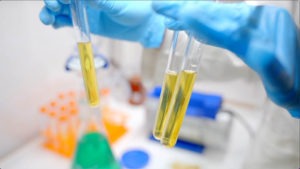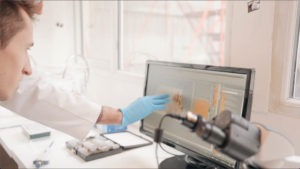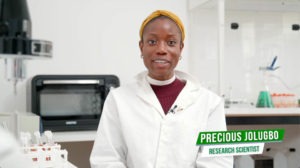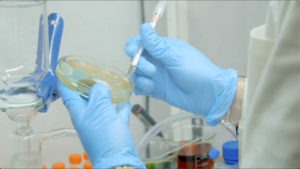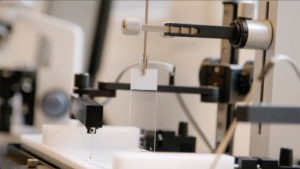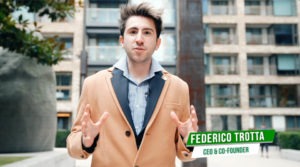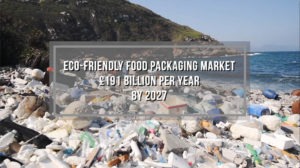 Date

March 15, 2022

Tags

Aerial Cinematography, Commercial, Corporate Promo, Crowdfunding, Interviews, Investment Pitch, Promo