Corazon – CrowdCube
A great video we shot in March 2020 – 2 days before the country went into full lockdown.
The campaign was pulled prior to launch as the expansion of a packed to capacity sit down restaurant in Soho was just not gonna fly in the new normal of Covid.
Nonetheless we're proud of the work and have high hopes that Corazon emerges from the crisis stronger than ever.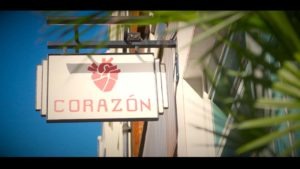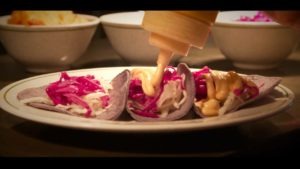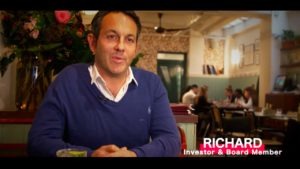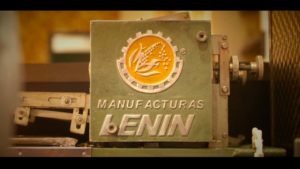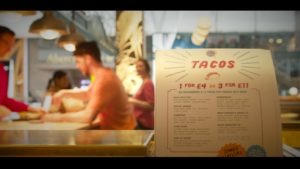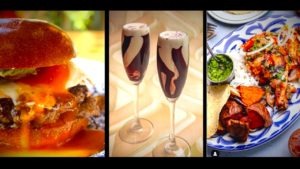 Date

August 6, 2021

Tags

Aerial Cinematography, Commercial, Corporate Promo, Crowdcube, Crowdfunding, Interviews, Investment Pitch, Kickstarter, Promo, SEEDRS