Seedrs Crowdfunding Video – London Diamond & Emerald Exchange
Luxury Jewellery & Gem Dealer LDE uses Crowdfunding to raise £100K via a convertible in equity funding.
Specialist jewellery and gem trader with a strong ethical approach, seizes upon the growing demand for coloured gemstones.
With the £100K in crowdfunding in the bank, LDE now looks to expand their marketing and grow their customer base before coming back next year for the big 'Scale Up'
Contact us today to find out how we can do the same for your business.
hello@mabinogi.co.uk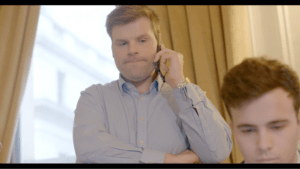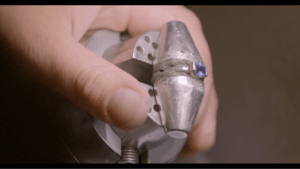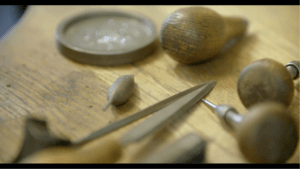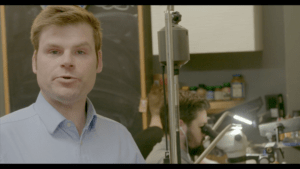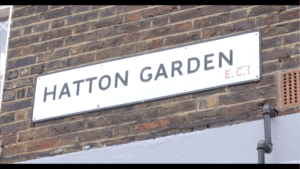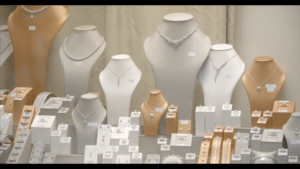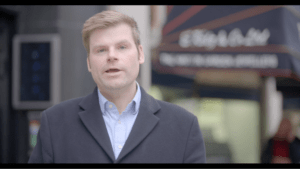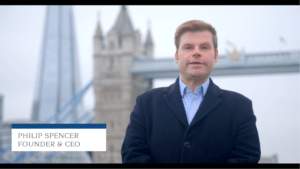 Date

October 17, 2019

Tags

App, Commercial, Corporate Promo, Crowdcube, Crowdfunding, Interviews, Investment Pitch, Promo, SEEDRS