A smashing overfund on Crowdcube for one of our most recent clients, Stem & Glory.  
This hugely successful campaign was lead by S&G founder Louise, who gave a masterclass in how to successfully crowdfund.  For any founders out there looking for tips, just visit Stem & Glory's Crowdcube page and take notes. 
One of the best things about the Stem &. Glory campaign is that it once again illustrated the effectiveness of Mabinogi's High Value Investment strategy to creating videos. 
This high value investment strategy prioritise your campaign video to appeal to serious investors willing to invest £1,000 – £50,000.
These videos tell a story of opportunity for investors looking for 10x returns.  The key is the quality of the team, the product and most importantly the market opportunity and vision to scale. 
You can read more about our High Value Investor Strategy by clicking here.
Stem & Glory's campaign attracted 116 investors who committed over £1000 to the Seedrs campaign. 
Including 5 investors backing S&G to the tune of £20,000 – £35,000 each. 
To find out more about our High Value Investment Strategy contact us today.

When it comes to making pitch videos we know what really matters to investors and backers (hint: not lots of animation – save that for your 'explainer video') and how best to seize their attention and gain their trust.
Kickstarter: WeeStand, Pinsta Camera, Outsmarted! 
Finance and FinTech : Paysend, Digital Wealth Solutions, Orbitt
Food & Drink: Corazon 
MedTech: PCL Health / Poonyah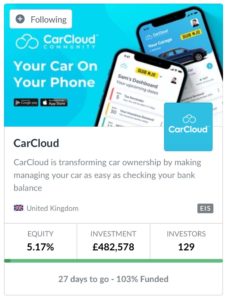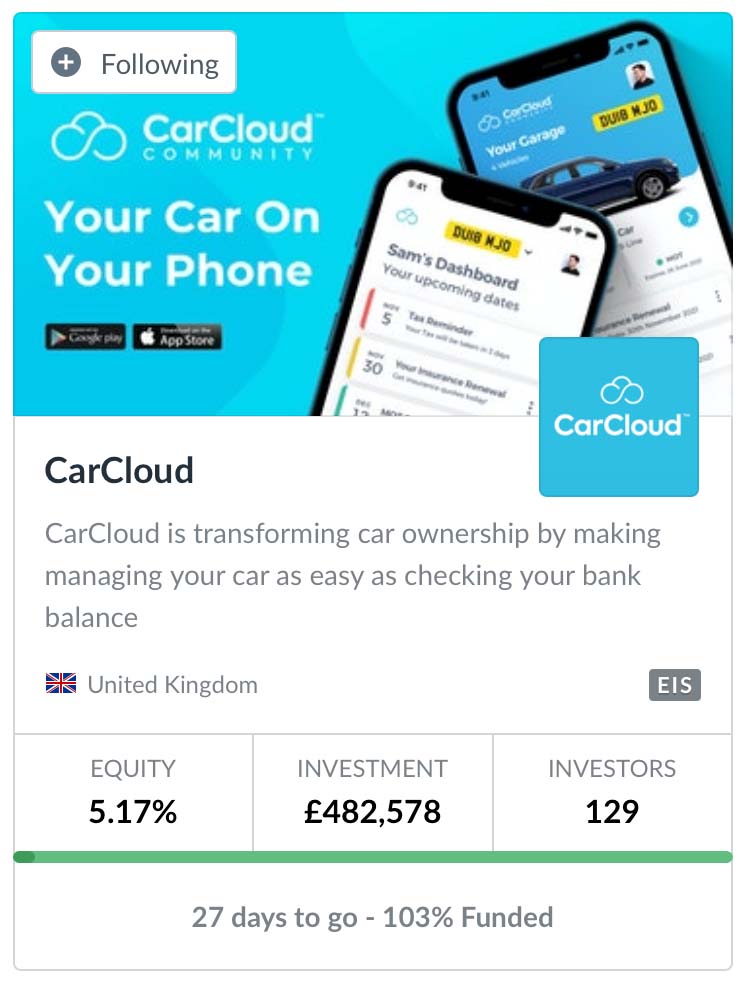 Luxury goods & Jewellery: Gibie
Apps & Online Content: CarCloud  
Technology: CyberStroller
Whatever your product or fundraising target, get in touch today to find out how our experienced video producers can help you deliver your crowdfunding pitch in the most effective manner possible.
All Inclusive Video Packages start at just £ 3950 + VAT. 
Finance options available.
Click here to check out our Crowdfunding Video Success Stories.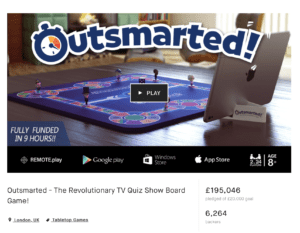 Below are some highlights of recent campaigns.
2019 Crowd Funding Reel from MABINOGI on Vimeo.