DWS Client Explainer Video
After having made an Equity Pitch Video in 2020, a series of Client Testimonial videos in 2021, DWS returned to Mabinogi Productions a third time to create an Explainer Video to drive new sales.
Knowing the product inside and out was a huge help, but the key as always was a great script, written by Mabinogi with feedback from the DWS Team.
This ability to create an amazing script is what sets Mabinogi apart from other 'videographers'.  Anyone can shoot these days. But not everyone can write and create material that resonates with customers and investors.
Using only stock footage and a professional Voice Over Artist, Mabinogi created this hugely successful campaign video in just 4 weeks.
DWS is a long term client of Mabinogi Productions and had some lovely things to say about working with us:
We would happily work with Mark and Mabinogi again.
We worked with Mark and Mabinogi on a series of videos to promote the launch our new DWS platform. Mark was a pleasure to work with. He showed great initiative, and immediately grasped the USP of the product, underlying technology and market potential. Importantly, Mark worked quite independently, but with great communication to ensure that the finished videos hit the mark.
Organisationally, Mabinogi arranged shoots in 3 different cities from Norfolk to Leeds. All the contributors were really impressed by the finished films. Mabinogi delivered a series of 4 videos that each worked to reinforce each other to explain DWS to potential customers.
See what our previous clients have to say about working with Mabinogi.
To find out how Mabinogi can help grow your business, drop us a line at: hello@mabinogi.co.uk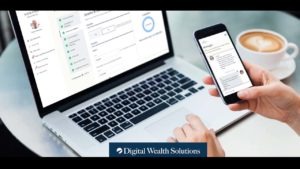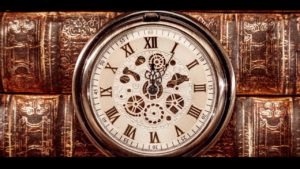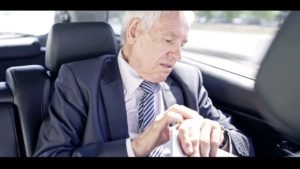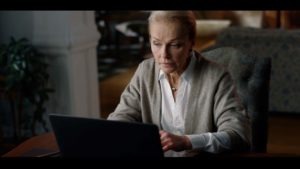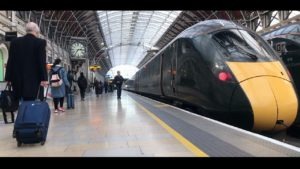 Date

July 7, 2022

Tags

Aerial Cinematography, Commercial, Corporate Promo, Crowdcube, Crowdfunding, Interviews, Investment Pitch, Kickstarter, Promo, SEEDRS