PCL Health Medical – CrowdCube Crowdfunding Campaign
Poonyah Care – PCL Health capitalises with huge Crowdcube Fundraise anchored by a fantastic investors pitch video from expert crowdfund video creators, Mabinogi.
Remote medicine is a time that has come.
Customised for elderly needs, the PCL Connect tablet allows seniors to stay connected with their families. Care providers can schedule telemedicine appointments conveniently, which improves the overall efficiency of caregiving. Family members can also engage via call, chat or sharing photographs.
We had a great time shooting with the team behind PCL Health in London. And apparently they did too!
PCL MEDICAL  |  Founder & CEO – Deepti Atrish – Crowdcube
MAG's passion for sharing PCL's story made me feel like he was an important team member.
It is my pleasure to recommend MAG & Mabinogi to other start-ups and friends.  
Mabinogi are simply amazing at what they do. We engaged Mabinogi in 2020 to make our CrowdCube campaign video.
I thoroughly enjoyed working with MAG who did an amazing job and created a powerful video. The script was thoughtful and well written – really digging deep into our product, market and value proposition for investors.
I never knew one could create such a brilliant pitch for a seed-stage company like Poonyah / PCL Health.
Contact us today to see how our Kickstarter Video packages can help you make your Kickstarter campaign  a smashing success!
Up to 50% financing available.
See what our previous clients have to say about creating a kickstarter video with Mabinogi.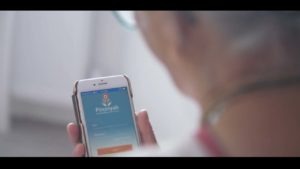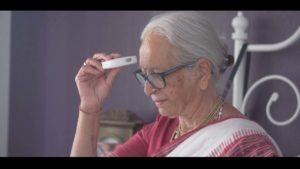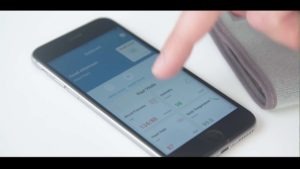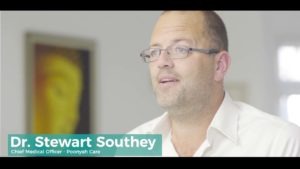 Date

August 6, 2021

Tags

Aerial Cinematography, Commercial, Corporate Promo, Crowdcube, Crowdfunding, Interviews, Investment Pitch, Kickstarter, Promo, SEEDRS