Dame Seedrs Crowdfunding Video
2022 might have been a tough year for the major stock markets, but the equity start up community proves once again that it is willing to take risks on bold Heart & Mind investments like DAME.
The eco-friendly feminine hygiene brand absolutely smashed it
raising £1,000,000 + from over 750 investors.
When Dame approached Mabinogi in the summer of 2022, we knew this crowdfunding might be a challenge for a Seedrs platform that is predominantly male.
Which is why we positioned our promo pitch to not just appeal to their existing D2C audience (yielding great engagement but small investment), but rather to firmly target D2I (direct to investor) with the aim to win investments of thousands if not tens of thousands of pounds.
Find our more about MABINOGI'S D2I Strategy here.
The key to this was to educate prospective investors on the HUGE OPPORTUNITY to disrupt a stagnant (and toxic) market that must change if we are to properly confront climate change.
The bonus to this Heart & Mind investment strategy is that in addition to seizing a slice of a massive $63B market and reducing plastic waste, they could also help billions of women around the world improve their physical and mental well-being.
Armed with Mabinogi's high-value investment strategy,
the amazing team behind DAME executed their campaign to perfection.
Securing dozens of £1,000 / £5,000 / £10,000+ investors!
And furthermore most of these large tranches of capital weren't part of their pre-funding or anchor investments. These were investors who participated in OVERFUNDING.
This potent combination of Social Proof and the Flywheel Effect is the ultimate goal of Mabinogi's high-value investment strategy.
For once other high-net worth investors see their peers putting in £10,000 commitments, it sharpens their focus and nudges them to investigate more closely this opportunity that they might miss out on.  An opportunity that will be clearly and engagingly presented by a D2I focused video from Mabinogi.
This is classic FOMO but not the knee-jerk FOMO you would use to sell a £20 D2C item. It's not about creating an impulse buy, this is about seizing the attention of high net-worth, sophisticated investors and then showing them the opportunity to make a lot of money, change the status quo and improve the lives of others.
This powerful combo is what propelled DAME to a smashing success.
If you'd like to find out how the team at Mabinogi can help craft your pitch to resonate with high-value investors, get in touch today.
Also if you are new to video production and have more questions about working with Mabinogi, please find a selection of helpful articles to get you started:
Pitching for Capital Not Likes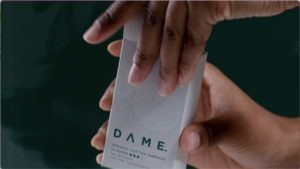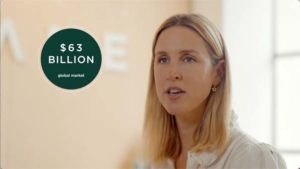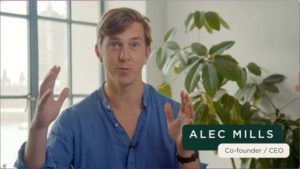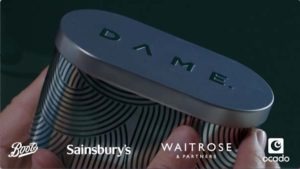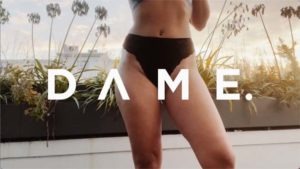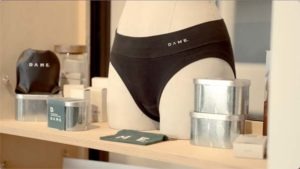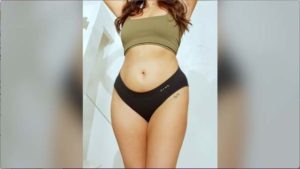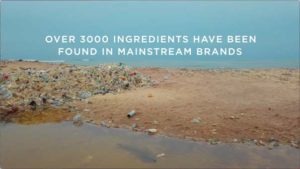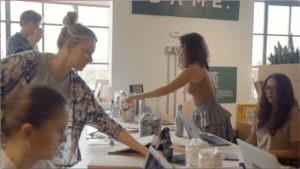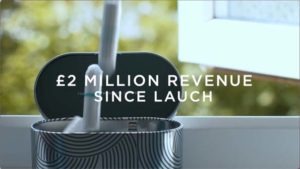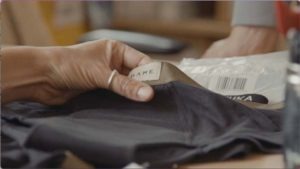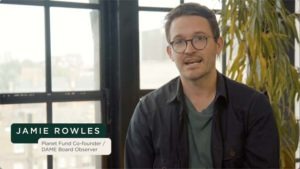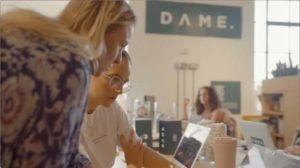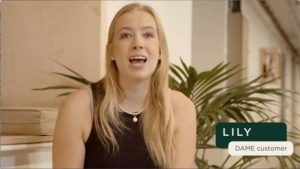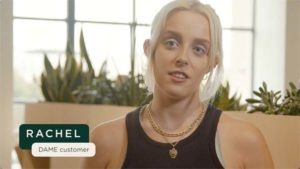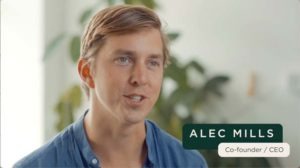 Date

December 7, 2022

Tags

App, Commercial, Corporate Promo, Crowdfunding, Kickstarter