Motohawk – Seedrs Crowdfunding Video Production
Motohawk leans into Mabinogi's High Value Investment strategy when creating their Seedrs pitch video, resulting in another smashing success.
When the Gloucester based E-Commerce experts approached crowdfunding video creators Mabinogi to produce their Seedrs pitch video, we all agreed it was going to be a challenge.
It's not that there wasn't a huge market and die-hard following of motorcycle enthusiasts in the UK & EU, but rather the question was – is there room for yet another D2C e-commerce play on Seedrs as we roll into a looming recession.
With little more to show than a warehouse and a website we knew we had two choices.
Pitch D2C and hope for lots of small potatoes – this would involve enticing 500 – 1000 backers for small 2 and 3 figure investments (~£30) with incentives such as discounts and free merchandise. Which would ultimately eat into the capital raised.
or
Pitch D2I and forget the enthusiasts and instead target the capitalists. And we do this by showing the strength of the team, a scaleable plan and most importantly the market opportunity (TAM).   This type of D2I pitch is designed to snag 4 – 5 figure investments with a mean of ~£10,000.
As you can see from the results in the video below –
We went with our strength and pitched D2I.  
This involved telling a compelling story of the opportunity to disrupt an overlooked and technologically backward market.
It's never easy to see your investor numbers under 100 but when nearly half of are £1,000 – £20,000 you can see the beauty of the strategy.
Furthermore there is a huge benefit to having a sophisticated investor group with significant skin in the game.
This high quality investor strategy often leads to fantastic introductions, invaluable advice and lucrative opportunities that you just don't get with a D2C crowdfund of small investments and 'rewards'.  Those investors can be useful as brand ambassadors but usually not worth the ongoing back-office administration.
This potent combination of Social Proof and the Flywheel Effect is the ultimate goal of Mabinogi's high-value investment strategy.
For once other high-net worth investors see their peers putting in £10,000 commitments, it sharpens their focus and nudges them to investigate more closely this opportunity that they might miss out on.  An opportunity that will be clearly and engagingly presented by a D2I focused video from Mabinogi.
This is classic FOMO but not the knee-jerk FOMO you would use to sell a £20 D2C item. It's not about creating an impulse buy, this is about seizing the attention of high net-worth, sophisticated investors and then showing them the opportunity to make a lot of money and disrupt the status quo.
This powerful combo is what propelled Motohawk to a smashing success.
Thinking about a finding a crowdfunding video producer for your Seedrs or Crowdcube Campaign?
Then check our our packages here – Crowdfunding Video Production Packages.
See what our previous clients have to say about working with Mabinogi.
Also if you are new to video production and have more questions about working with Mabinogi, please find a selection of helpful articles to get you started:
Pitching for Capital Not Likes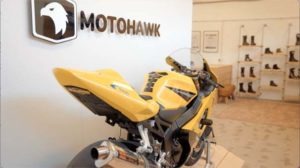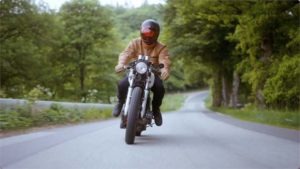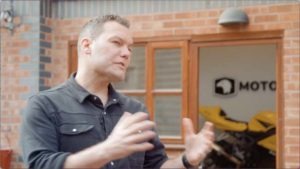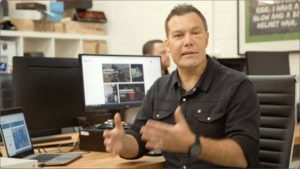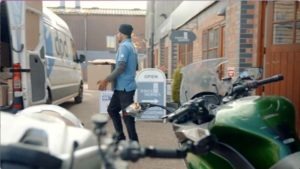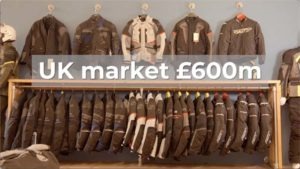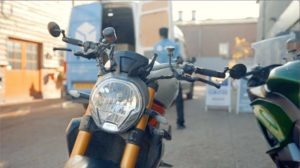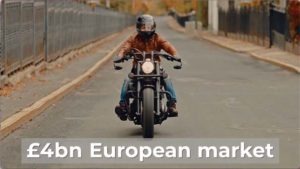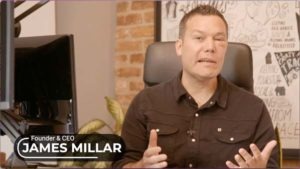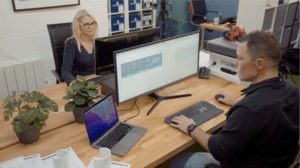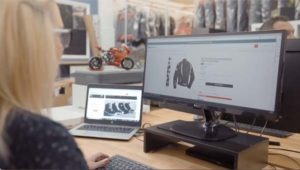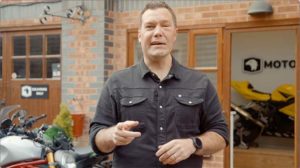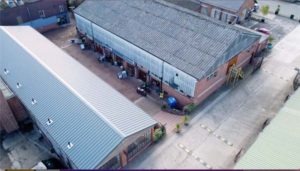 Date

December 2, 2022

Tags

Aerial Cinematography, Commercial, Corporate Promo, Crowdfunding, Interviews, Investment Pitch, Promo