Sleep Well Milk – Seedrs Crowdfunding Pitch Video
Please find a very MOOOVING Seedrs Crowdfunding promo video from expert crowdfunding video creators, Mabinogi, for Jersey-based start up Sleep Well Milk's to launch their equity fund-raising.
When we got the opportunity to spend 3 days in the Jersey sunshine helping the wonderful team at Sleep Well Milk craft the perfect investment pitch video to go with their amazing new milk drink we leapt at the chance.
Aside from the fantastic pitches from the founders and a star turn from some of the staff as our actors / product drinkers, we also got to get up bright and early for some sunrise aerials.
Flying our drone around The Rock was a blast and working with a herd of the loveliest cows we've ever seen was an absolute pleasure.
We even managed to sneak a time-lapse or two in along with some outstanding motion graphics to help illustrate the growing market for sleep wellness and related products.
Contact us today to see how our Kickstarter Video packages can help you make your Kickstarter campaign  a smashing success!
Up to 50% financing available.
See what our previous clients have to say about creating a kickstarter video with Mabinogi.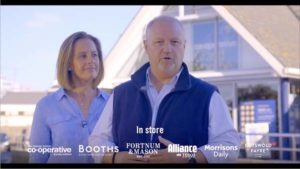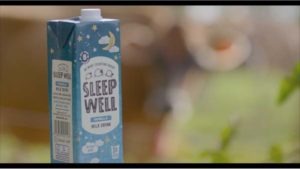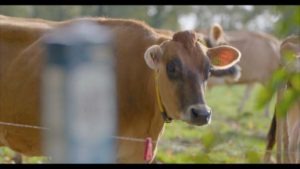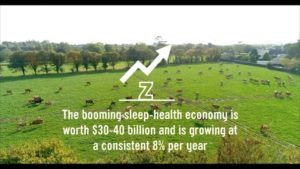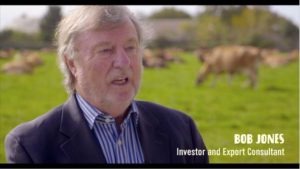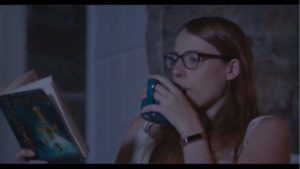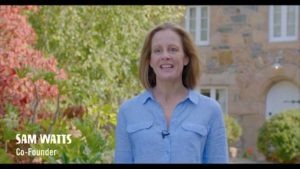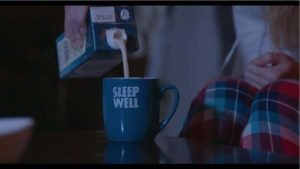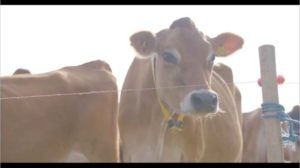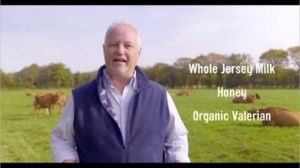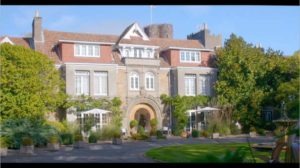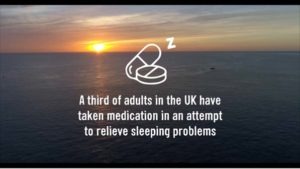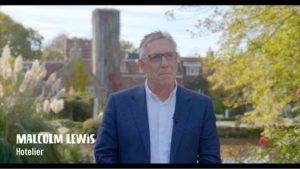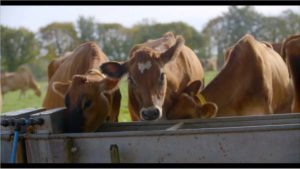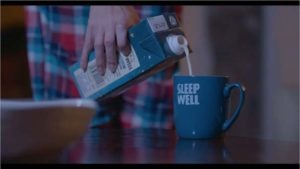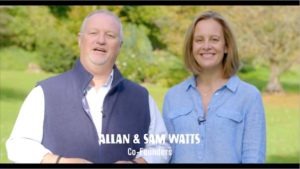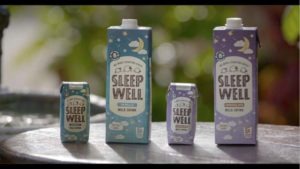 Date

April 10, 2019

Tags

Aerial Cinematography, Commercial, Corporate Promo, Crowdcube, Crowdfunding, Interviews, Investment Pitch, Kickstarter, Promo, SEEDRS, Timelapse