Outsmarted 2023 Product Launch!
After smashing it in 2020 with the kickstarter launch of revolutionary family quiz game Outsmarted, the team spent 2 years making it better and better selling a whooping 200,000 copies.
Now in XMAS 2022 / 2023 they are back with an all new updated version that is better than ever with high hopes to sell over 250,000 new games this holiday season.
And just make thing interesting, part of the brief for the new campaign was to deliver the final videos not only in English but also in German, Dutch, Italian & French.
With loads of preplanning the team designed the shoot to allow for country specific close ups of game plan to feature each native language.
This extra attention to detail paid off huge with a massive increase in sales conversions when using the local language in each country specific marketing campaign.
Contact us now to find out how Mabinogi's crowdfunding video experts can help launch your Kickstarter Campaign and smash your goals.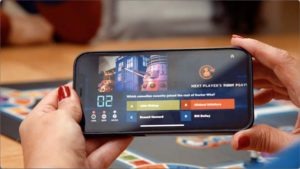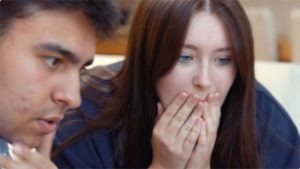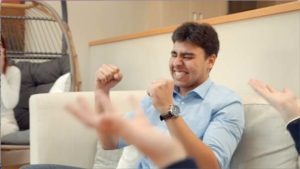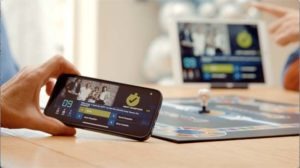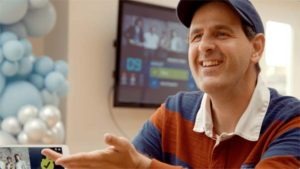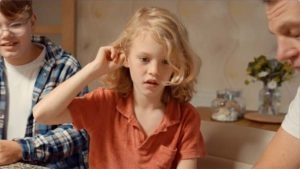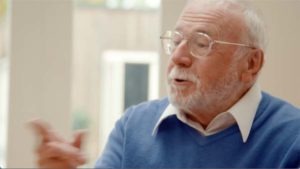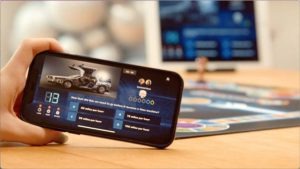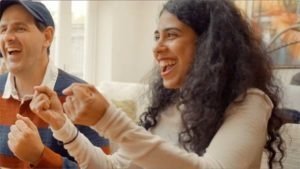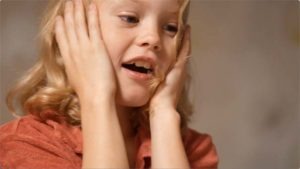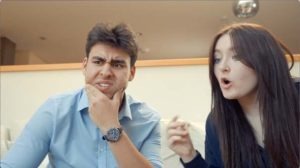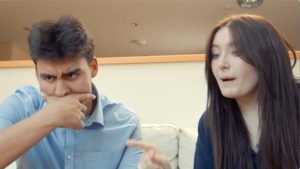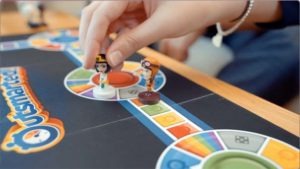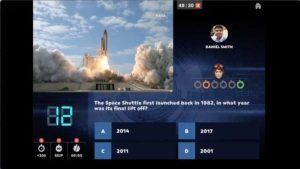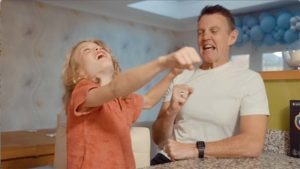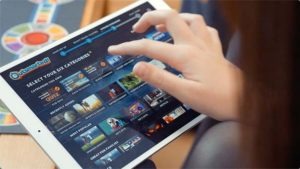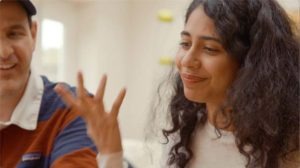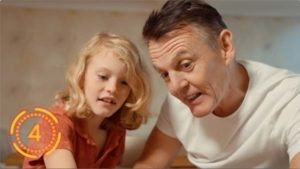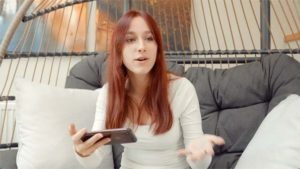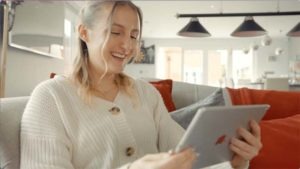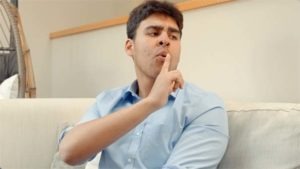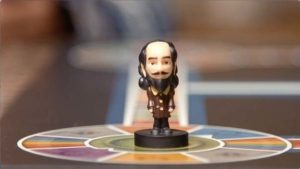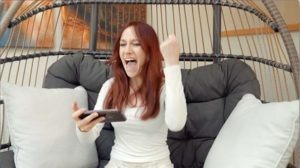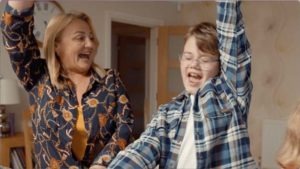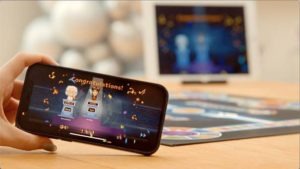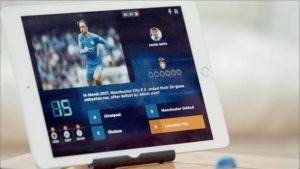 Date

November 11, 2022

Tags

App, Corporate Promo, Crowdcube, Crowdfunding, Investment Pitch, Kickstarter, Photography, Promo, SEEDRS