Luggage Hero – Seedrs Crowdfunding Video
Another Seedrs equity crowdfunding video in the can after a fun week in Copenhagen with the amazing team at Luggage Hero.
This Danish start up is helmed by a top-notch bunch of entrepreneurs who are determined to go global with their flexible on demand storage service.
With the £1.5M crowdfunding equity they raised with the help of Mabinogi's Crowdfunding Video, this resilient and innovative team weathered 2 years of COVID battering the travel industry only to emerge stronger than ever.
Their launch across the USA and EU continues at breakneck speed and we wish them the best of luck as they go fully Global!
To find out how a cracking good crowdfunding promo can help your grow your business, get in touch today. hello@mabinogi.co.uk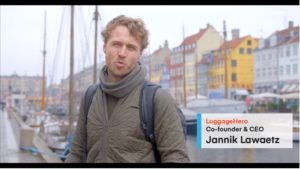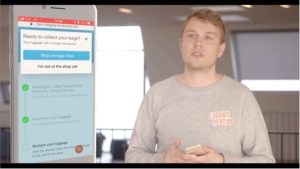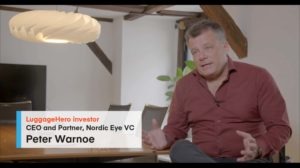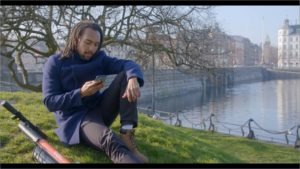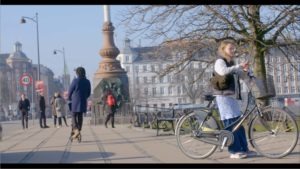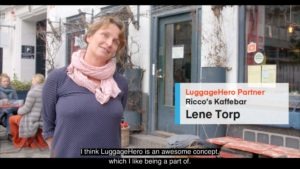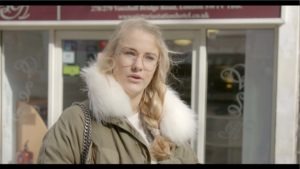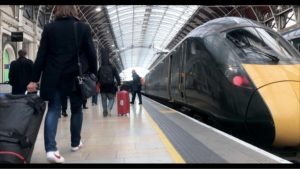 Date

June 18, 2019

Tags

Aerial Cinematography, Commercial, Corporate Promo, Crowdfunding, Interviews, Investment Pitch, Promo, SEEDRS