Glu – Crypto Currency Community
This was a classic example of right but early.
The Team at Glu was trying to create a 'Trip Advisor' for Crypto using community review and feedback.
Awesome right?  Would have called Doge Coin early.  Would have ridden Ether to 20x Returns…. Alas in 2019 it was just too early for the mainstream to get on board.
Still a great team and a great video for a launch with only a MVP. Check it out.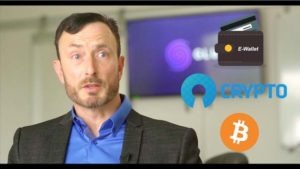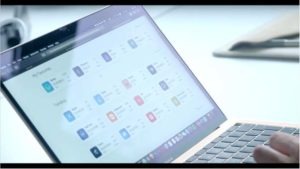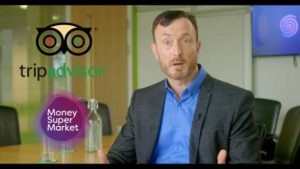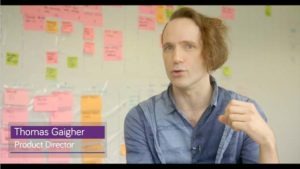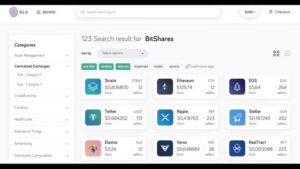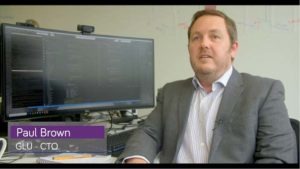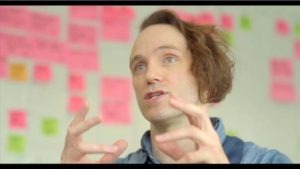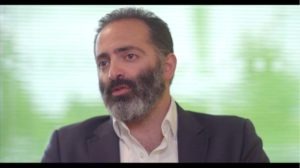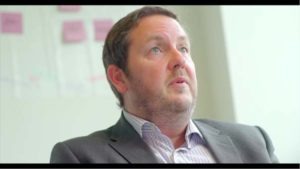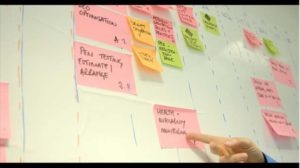 Date

September 22, 2021

Tags