Earzz – Kickstarter Crowdfunding Videos 2022
Anyone can just show up and shoot your pitch video. But we here at Mabinogi Productions offer much much more. We offer decades of experience. A customer / sales focused approach. And live by the old Hollywood Motto…
'Don't be boring'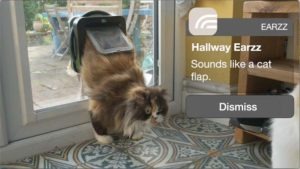 The key to a great Kickstarter Campaign is more than just a 'Hero or Pitch Video'. It is a collection of videos, short and long. catchy, classy  and instructional that create the most value by funnelling clients from several different channels – Instagram, Facebook, Twitter, Traditional PR.
That is why for Earzz we made a suite of videos designed to snag the attention of several different potential customers. 
The main hero video covered all the best features, testimonials and of course creators pitch.
But the supporting videos then took user specific use cases to feature each addressable market: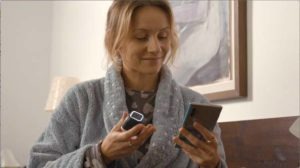 Comedy Teaser – Washing Machine
Comedy Teaser – Fire Alarm
Comedy Teaser – Bridget Jones
Comedy Teaser – Fridge Door
Short Pitch – Cat Flap & Front Door
Short Pitch – Delivery & Appliance Beeps
Short Pitch – Why we created Earzz
Having alternate versions and a host of short snappy socials allows marketing teams to A/B test as well as constantly keep content fresh.
This leads to more sharing. More reach. And ultimately more sales!
Contact us today to see how we can help you make your crowdfunding a smashing success!
See what our previous clients have to say about working with Mabinogi.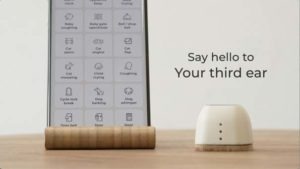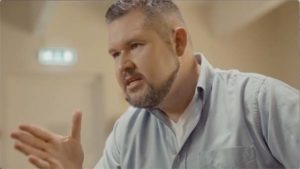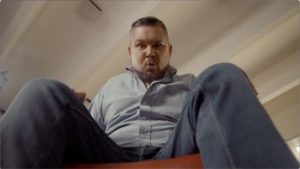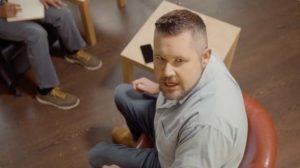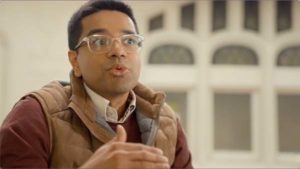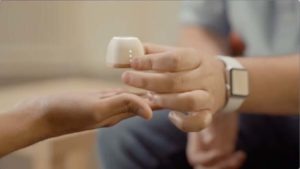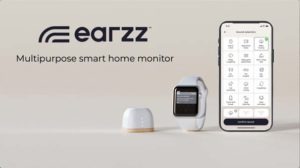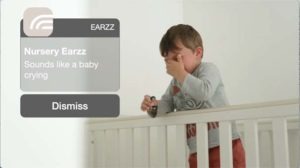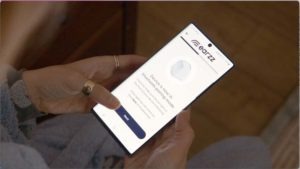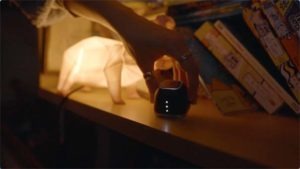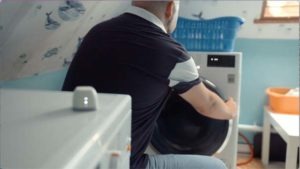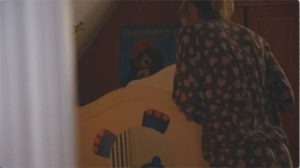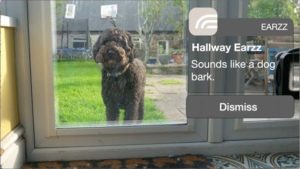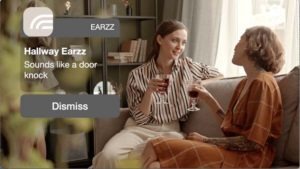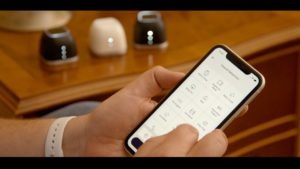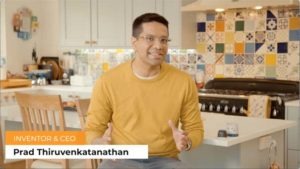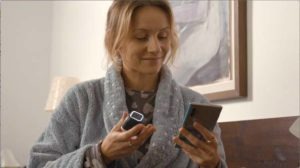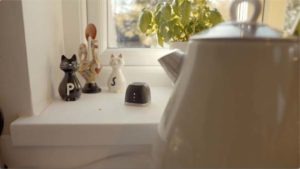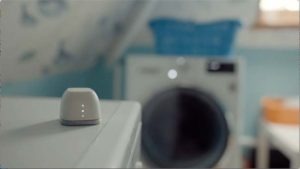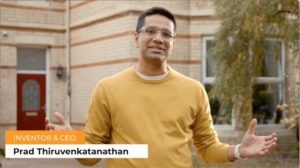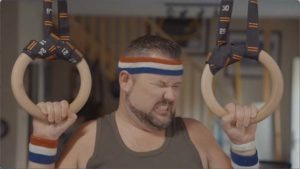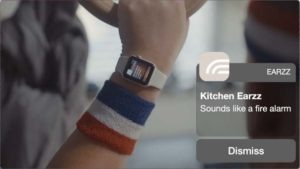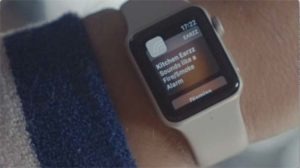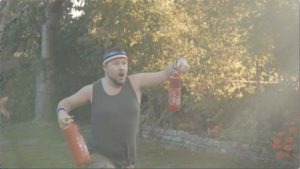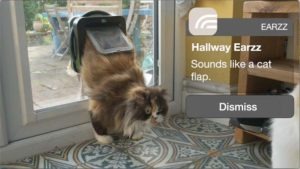 Date

December 2, 2022

Tags

App, Commercial, Crowdcube, Crowdfunding, Investment Pitch, Kickstarter, Promo, SEEDRS