Cyberstroller – Crowdfunding Video Production Crowdcube
We had a blast shooting Cyberstrollers' Crowdcube crowdfunding video production up in Manchester at The Express Building in 2021.
Brilliant inventors think different and the team at Cyberstroller are definitely pushing the limits of design with their 21st Century evolution of the baby stroller.
UPDATE – £360K on Day 1. Instant overfund with a full 28 days to go!
UPDATE 2022 – Cyberstroller Launches at CES Sept 2022!
Mabinogi are award-winning producers of crowdfunding videos for CrowdCube, Seedrs, Kickstarter, Envestors, SeedLegals
See what our previous clients have to say about creating a Crowdcube crowdfunding video with Mabinogi Productions.
CYBERSTROLLER CrowdCube Crowdfunding Video from MABINOGI on Vimeo.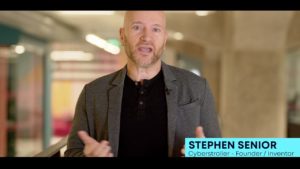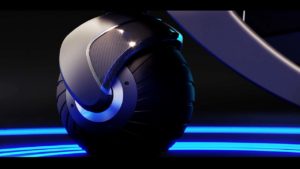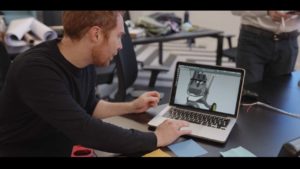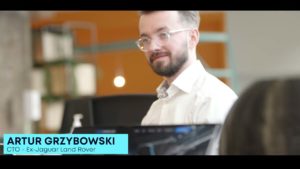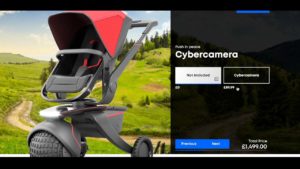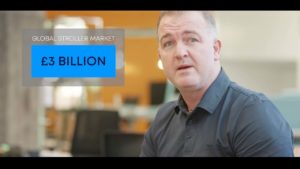 Launching Sept 2022 !
Date

August 6, 2021

Tags

Commercial, Corporate Promo, Crowdcube, Crowdfunding, Interviews, Investment Pitch, Kickstarter, Promo, SEEDRS