Seedrs Crowdfunding Pitch Video – Evarvest
With investment pitch videos from expert crowdfunding creators, Mabinogi, EU FinTech start up Evarvest smashes Seedrs crowdfunding goal.
Online Trading and investing app, nets over 300% of their target equity fundraise.
This snappy and concise video closed almost 600 individual investors to jump on board the next Robinhood.
Contact us today to see how our Kickstarter and Crowdfunding Video packages can help you make your Crowdfunding campaign a smashing success!
Up to 50% financing available.
See what our previous clients have to say about creating a kickstarter video with Mabinogi.
ium wp-image-16844″ src="https://www.mabinogi.co.uk/wp-content/uploads/2019/10/Screenshot-2021-08-08-at-16.24.08-300×169.jpg" alt="" width="300″ height="169″ />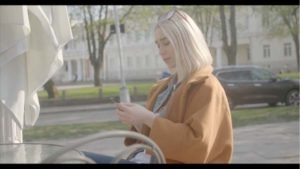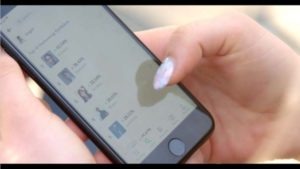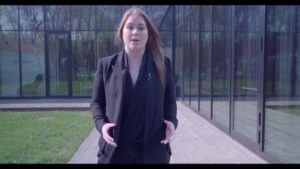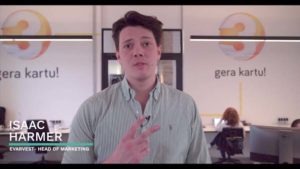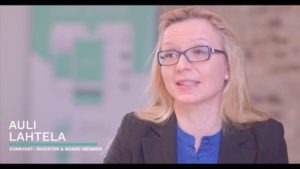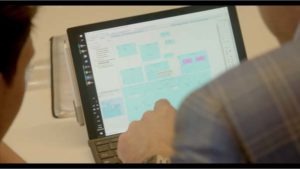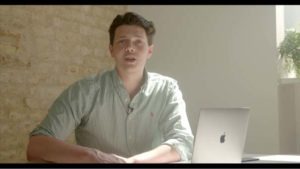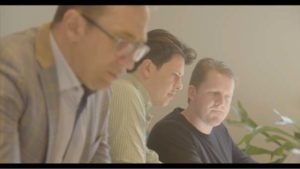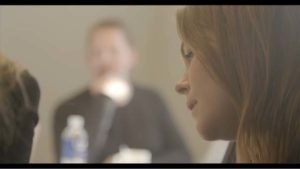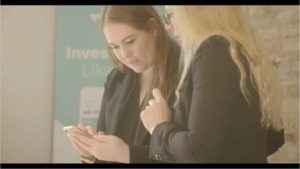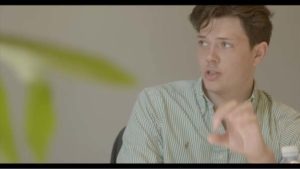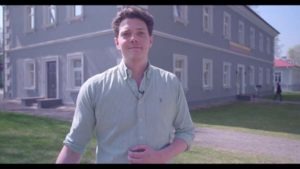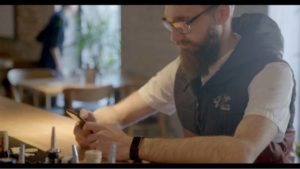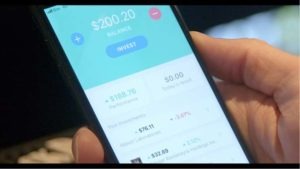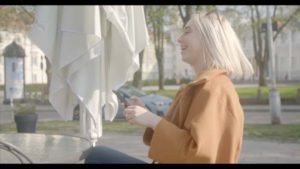 Date

October 17, 2019

Tags

App, Commercial, Corporate Promo, Crowdcube, Crowdfunding, Interviews, Investment Pitch, Kickstarter, Promo, SEEDRS