Beds on Board – Crowdfunding Seedrs Video
All aboard the maritime answer to AirBnB –  Equity fund-raising promo video for UK Start up – Beds on Board.
Lead by a former Google Exec and RNLI yachtsman, Beds on Board was a pleasure to make.  Opening with and epic walk and talk to camera and accented by some stunning aerials, this investment promo adds the technical 'wow' factor to the usual talking heads crowdfunding pitch.
The location down in Lymington was key to setting the stage for the heart of the pitch – The unique and exciting opportunity of staying on a yacht in luxurious locations that Beds on Board's booking service offers.
Hugely scalable and lead by a top notch team.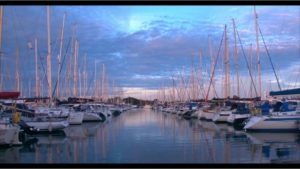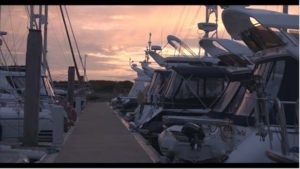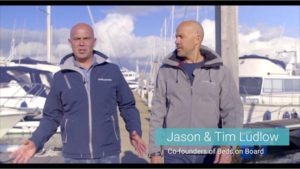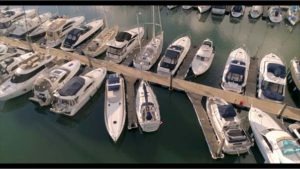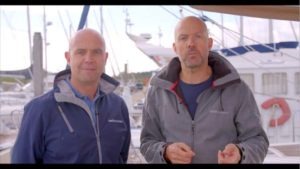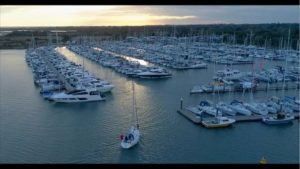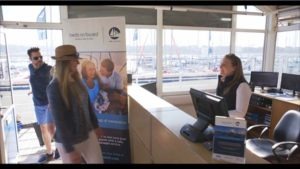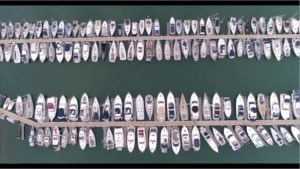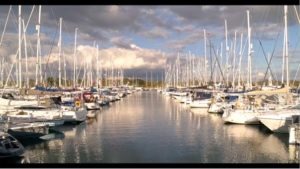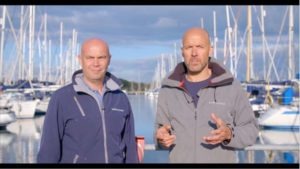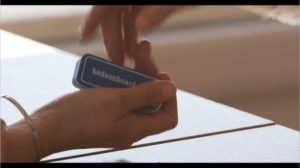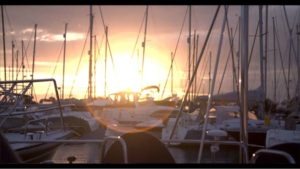 Date

April 10, 2019

Tags

Aerial Cinematography, Commercial, Corporate Promo, Crowdcube, Crowdfunding, Interviews, Investment Pitch, Kickstarter, Promo, SEEDRS